Welcome to John's Page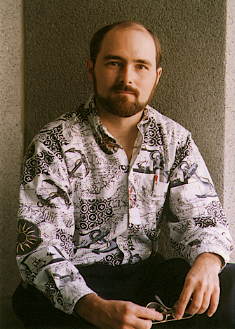 This is my main page at ourfarm.org. It is where I will put all the links that are of interest to me. It has some history, interests, and some "goodies" for those in the know. If you find any bad links or things needing to be corrected, please let me know.
The links on this page are generally broken up into related categories. Click on them and have some fun.

Thanks for visiting.



Quick Links
John's quote
Better living through superior firepower - Bubba